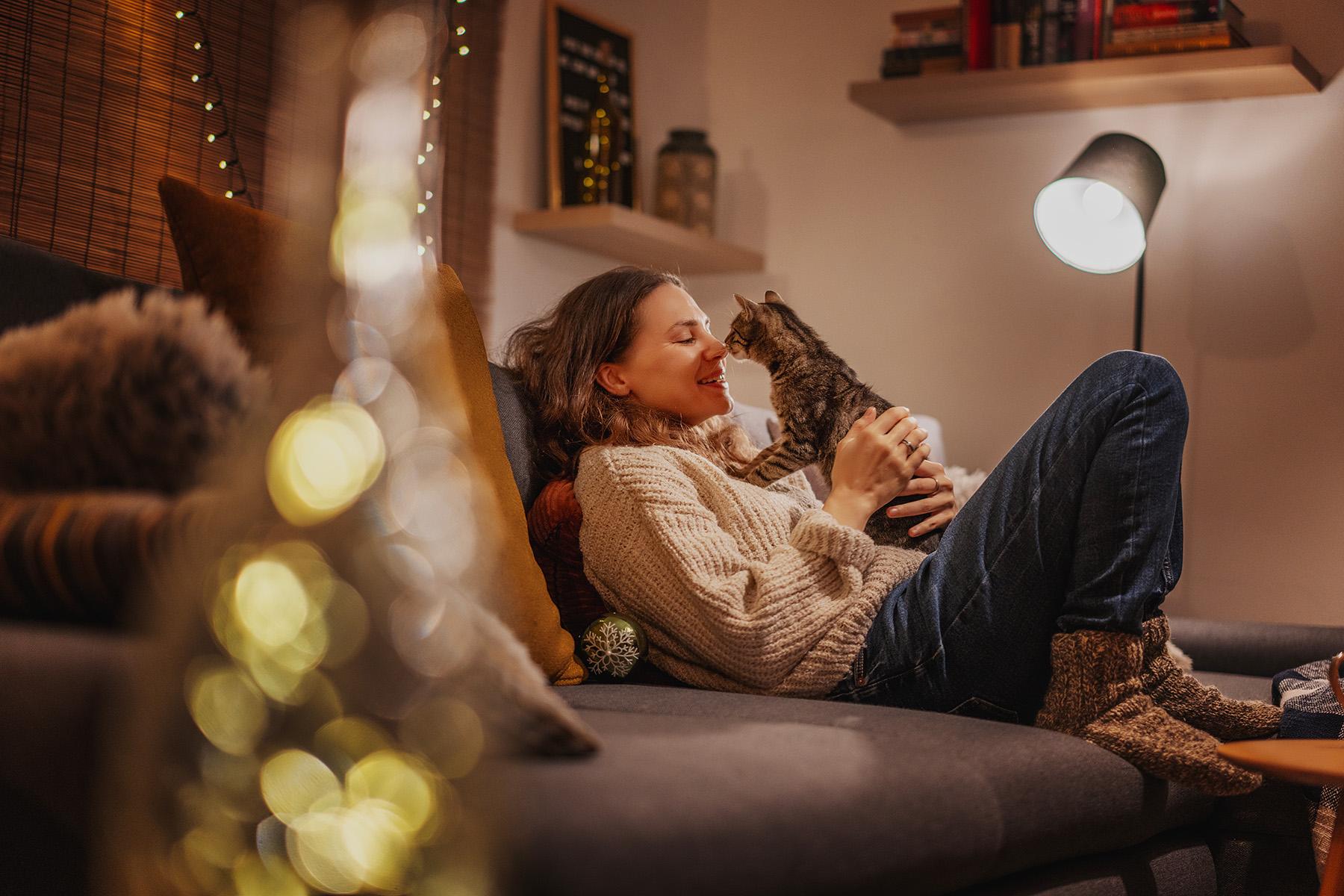 Offering the most basic explanation of an air handler's purpose, it "handles" the air heated or cooled by your furnace, heat pump, or air conditioning condenser. It contains a blower motor that effectively circulates air throughout your home.
But an air handler is not simply a fan for moving air around. The best air handlers on the market are well-equipped with plenty of other features that make them more energy-efficient and more effective at what they do. Let's take a look at a highlight from our collection, the ARUF61D14 5 Ton Goodman Air Handler.
Structural Integrity
This Goodman Air handler is built around Goodman's SmartFrame Sub Structure, which is a new skeleton design that adds lateral stability and strength to the chassis. It also adds additional mounting locations for internals as well as improved insulation retention.
The new design eliminates the need for fasteners along the sides and back. This screwless exterior design prevents condensation at fasteners which can cause hardware to seize and can cause corrosion as well.
On the note of corrosion, this air handler is also equipped with an all-aluminum evaporator coil, which, like copper, is effective at transferring heat. However, unlike copper, aluminum is highly resistant to corrosion. Aluminum is also much lighter. The design of this model even contains a coil mounting track for easy positioning during installation.
The cabinet is physically very sturdy, well-designed to resist corrosion and physical stresses, and is attractively completed with a galvanized, leather-grain embossed finish. It also features a heavy-gauge bottom plate to add extra structural integrity to the foundation of the system.
Efficiency, Insulation, and Noise Reduction
This Goodman Air Handler features a multi-speed, direct-drive motor for improved power and efficiency, so you don't need to overwork the system when the occasion doesn't call for it. It also ships ready for upflow, downflow, and two-way horizontal flow, whichever is most suitable for your home, based on where you will install it.
It also features glueless cabinet insulation retention. The system's insulation is instrumental not only in improving the efficiency of the system and diminishing unwanted energy transfer but also in keeping the volume to a minimum.
Safety and Sterilization
An air handler's design and features can prove invaluable to safety by sterilizing and purifying the air that passes through your home. This Goodman Air Handler is compatible with a single bulb UV light.
Ultraviolet light sterilization can be a highly effective method for managing dangerous airborne pathogens without the need for harsh chemicals. If an air handler (like this Goodman unit) contains UV capabilities, it can irradiate the air before circulating it throughout your home. This practice is effective not only at killing bacteria, but even mold and viruses that can cause illness. It is a highly effective method to improve air quality in your home.
Speaking of air quality, this air handler accepts standard air filter sizes and also features toolless filter access, so you can easily change your air filter at home without special training or equipment. Together, these two features can help you ensure the highest quality of air for your home or business.
Ease of Maintenance
This Goodman unit features 21" depth for easy attic access and is ready to conform to the needs of your home. As mentioned, it also features toolless filter access and a coil positioning track for easy installation.
In addition, this system allows for power supply entry at the top, with low voltage entry at the top and on the left side. It also contains multiple electrical knockouts. Together, these features will streamline not only installation but also maintenance for whomever handles it - whether that's you or a technician.
Save on Your Next System Here
You'll be pleased to know that we offer this and other Goodman air handlers at rock bottom prices and that we offer a price match guarantee in accordance with our terms of sale. Not only will we save you on the unit, but we'll save you long after. We'll work with you and our nationwide installation network to ensure that your system is installed, and by, the way, we offer free shipping on all orders.
Still, we understand that this system might be too large for some settings and that some systems don't even require an air handler. Whether you're looking for a different system with a variable speed motor, an air conditioner system that offers electric heat strips, or some wall-mounted system, get in touch with our customer service specialists and we'll help you along.
You can reach out to us anytime you need us at 855-473-6484. Give us a call and we'll get you started on the path to renewed indoor comfort. In the meantime, follow us on Instagram and YouTube so you can keep up with deals, news, and specials!